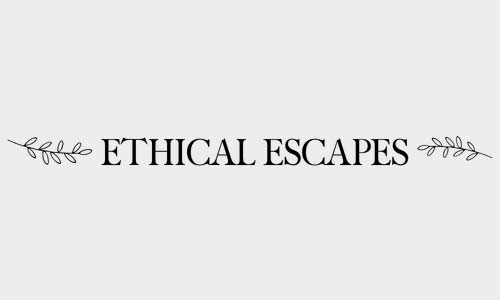 ---
.:
Learn how to make naturally dyed silk from Lao women or create textiles under the watch of a master
East meets West
500 artisans around Laos gain employment as well as supporting heritage and culture
Free 30 minute tours or dive in for a multiday course.
Ock Pop Tok Living Crafts Centre is a place where you can learn more about the fascinating world of Lao textiles and handicrafts. It is located on the banks of the Mekong River in Luang Prabang, Laos¹. The centre offers free guided tours, where you can meet the master weavers, artisans and silkworms, and see how natural dyes are made and how different weaving techniques are used³. You can also take classes to try your hand at silk weaving, natural dyeing, batik drawing or bamboo weaving³. The centre also has a café, a shop and a villa where you can enjoy the views of the river and the garden³. Ock Pop Tok means "East Meets West" in Lao, and it reflects the vision of its founders, who wanted to bring together the traditions of the east with the innovation of the west². The centre is also a social enterprise that supports the local community and the environment through fair trade and sustainable practices². Ock Pop Tok Living Crafts Centre is a great way to discover Laos through textiles.