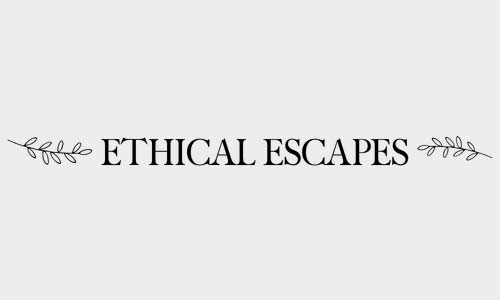 ---
.:
Posada Amazonas is a unique and authentic accommodation that offers the opportunity to experience the natural and cultural wonders of the Amazon rainforest. Located in the territory of the Native Community of Infierno, this lodge is owned by the local people and managed by Rainforest Expeditions. Posada Amazonas is a place where you can connect with nature and the indigenous culture, while enjoying comfortable and cozy facilities.
The lodge has 30 rooms, each with its own location and view. You can choose from standard, comfort, or superior rooms, depending on your preferences and budget. All the rooms are spacious and comfortable, with wooden furniture, colorful fabrics, and local artwork. They also have open verandas where you can enjoy the fresh air and the sounds of nature. The rooms have no windows, but they have mosquito nets and curtains to protect you from insects and provide privacy. The rooms also have no electricity, but they have candles and lanterns to create a romantic atmosphere.
The lodge offers a range of facilities and services to make your stay memorable and enjoyable. You can relax in the common lounge area, which has a bar, a library, a fireplace, and a hammock zone. You can also enjoy the outdoor dining area, which serves delicious meals made with local ingredients and organic vegetables from the lodge's own garden. You can also indulge in a pampering treatment at the wellness center, which offers massages, aromatherapy, reflexology, and other therapies. If you're feeling adventurous, you can explore the surrounding rainforest on foot or by boat, or join one of the daily excursions that the lodge organizes, such as canopy tower, oxbow lake, clay lick, farm visit, or night walk.
Posada Amazonas is not only a beautiful destination, but also a responsible one. The lodge is committed to sustainability and community impact, and has implemented several initiatives to protect the environment and support the local people. The lodge uses solar power, rainwater harvesting, composting, recycling, and organic farming to reduce its ecological footprint¹. The lodge also sources most of its food and supplies from local farmers, fishermen, artisans, and businesses¹. The lodge also sponsors various educational, cultural, and social projects in the community¹, such as school programs, health campaigns, handicraft workshops, and cultural events.
Posada Amazonas is located in Tambopata National Reserve², a protected area in the Madre de Dios region of Peru. Tambopata National Reserve is known for its rich biodiversity, pristine waters, and diverse ecosystems. Tambopata National Reserve is home to some of the most amazing wildlife in the world, such as macaws, monkeys, caimans, otters, jaguars, and more. Tambopata National Reserve is also where you can find some of the largest clay licks in the world², where hundreds of parrots and macaws gather every morning to feed on the mineral-rich soil.
Getting to Posada Amazonas is easy and convenient. The lodge is located on the right side of the Tambopata River¹, about 45 minutes by boat from Puerto Maldonado², the capital city of Madre de Dios region. Puerto Maldonado has an airport that has daily flights from Lima or Cusco², which are the two main cities in Peru. The lodge provides airport transfers for guests upon request¹.
The room rate at Posada Amazonas starts from $375 per person for a two-night package to $1,050 per person for a six-night package. The room capacity varies from two to four people depending on the room type. The lodge welcomes kids of 5 years old or older and provides special activities for them upon request. The lodge is accessible for guests with disabilities and has wheelchair-friendly rooms and facilities.
Activities:
Hiking
Cultural visit
Wildlife watching
Birdwatching