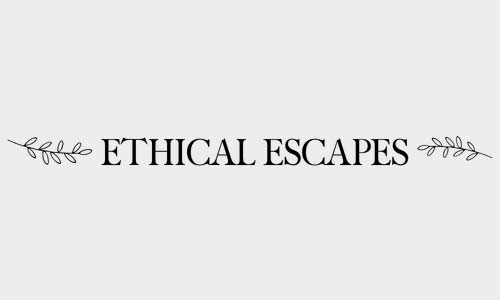 ---
.:
Old colonial mansion
Four room types including ones with balconies and mezzanines. Central green patio and lots of communal spaces to relax in
Bright and minimal
Repurposed or natural materials plus locally produced furnishings such as handcrafted tiles.
All is local including handwoven blankets, organic toiletries and coffee.
Good Hotel is a Dutch initative that has multiple chains.
Supports an NGO that offers 500 children access to education along with further training.