Rehabilitation centre that offers a unique opportunity to observe rescued chimpanzees from a safe distance on boat trips around the islands where they live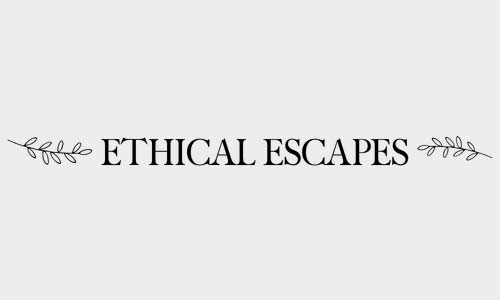 ---
.:
The chimp rehab centre in the Gambia is a rehabilitation centre that rescues and cares for chimpanzees that have been orphaned, injured, or exploited by humans. The centre is located at the River Gambia National Park, which is home to over 100 chimpanzees living free on five islands. The centre was established in 1979 by Stella Brewer Marsden, a wildlife activist who dedicated her life to protecting and conserving the chimps. The centre also works with the local community to raise awareness and support for the conservation of the chimps and their habitat. The centre offers visitors a unique opportunity to observe the chimps from a safe distance on boat trips around the islands, as well as to learn more about the history and mission of the project.
---
Chimp viewing boat trips: You can join a two-hour boat trip around the islands where the chimps live, and observe them from a safe distance as they feed, play, and interact with each other. You can also spot other wildlife such as hippos, crocodiles, and birds along the way.
Nature walks: You can explore the forest trails around the camp with a local guide, and learn about the flora and fauna of the park. You can also join a nocturnal walk to see bush babies and other nocturnal animals.
Little Africa boat trip: You can take a boat trip into the creeks and islands of the park, and stop at a viewpoint to admire the scenery and watch for wildlife. You can also visit a nearby fishing village and learn about their culture and livelihood.
Visits to local projects: You can visit some of the local projects that the chimp rehab centre supports, such as garden projects, schools, health clinics, and the Gambia Horse and Donkey Trust. You can also learn about the history and mission of the chimp rehab centre and its founder, Stella Brewer Marsden.