A secluded and luxurious eco-lodge with private guides and stunning views of Torres del Paine National Park.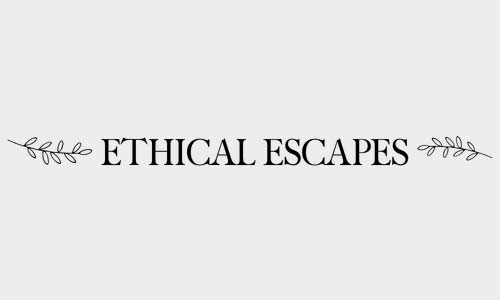 ---
.:
If you are looking for a secluded and luxurious retreat in one of the most stunning landscapes on Earth, look no further than Awasi Patagonia. This Relais & Chateaux property is situated in a private reserve overlooking the majestic Torres del Paine National Park, a UNESCO Biosphere Reserve and a wonder of nature.
Awasi Patagonia has just 14 villas, each with its own private guide and 4WD vehicle, allowing you to explore the park at your own pace and according to your own interests. Whether you want to hike to the base of the granite towers, spot pumas and guanacos in the wild, or enjoy a picnic by a turquoise lake, your guide will tailor your excursions to your preferences and abilities.
Back at the lodge, you will be pampered with exquisite cuisine, inspired by the local flavors and ingredients of Patagonia. The main lodge has a cozy lounge, a library, and a bar where you can relax by the fire and share stories with other guests. Each villa has a wood-burning stove, a hot tub, and panoramic views of the park. The design is rustic yet elegant, blending in with the surroundings and respecting the environment.
Awasi Patagonia is committed to sustainability, conservation, and community. The lodge is carbon neutral, protecting 340 hectares of native woodland that absorb more than 10,000 tonnes of CO2 per year. The lodge also supports local projects such as wildlife monitoring, cultural preservation, and education. Awasi Patagonia is more than just a place to stay; it is an experience that will enrich your soul and connect you with nature.